Watch this 2 minute video to learn what to expect after a car accident
Teaming with Your Personal Injury Attorney for Your Care
Voitenko Wellness has helped hundreds of our patients heal from injuries through a variety of all-natural pain relief, chiropractic treatments and pain-relieving therapies. Our patients come to us to improve movement and restore strength and stability. If you have been in an accident, we can help you directly get back to pre-accident condition. And we can refer you to one of several highly respected personal injury attorneys who can help you pay your medical bills. In addition, we have a network of medical providers we trust and refer patients to for other care they may need. 
See the video to learn about what to expect after a car accident:
 Designed to help you get back on your feet, our chiropractic treatment programs offer body pain relief in the spine, neck, back, and other areas of the body. Since we customize treatment to meet the needs of each patient, we can ease the stress of a long-term recovery process. This in turn gives you peace of mind as you begin your path to revitalization.
If you've been in an accident and are seeking financial damages in a court case, our number one priority is to help you return to your daily routine free of pain. But we partner with your attorney to provide the exam and documentation they need to help you win the legal case.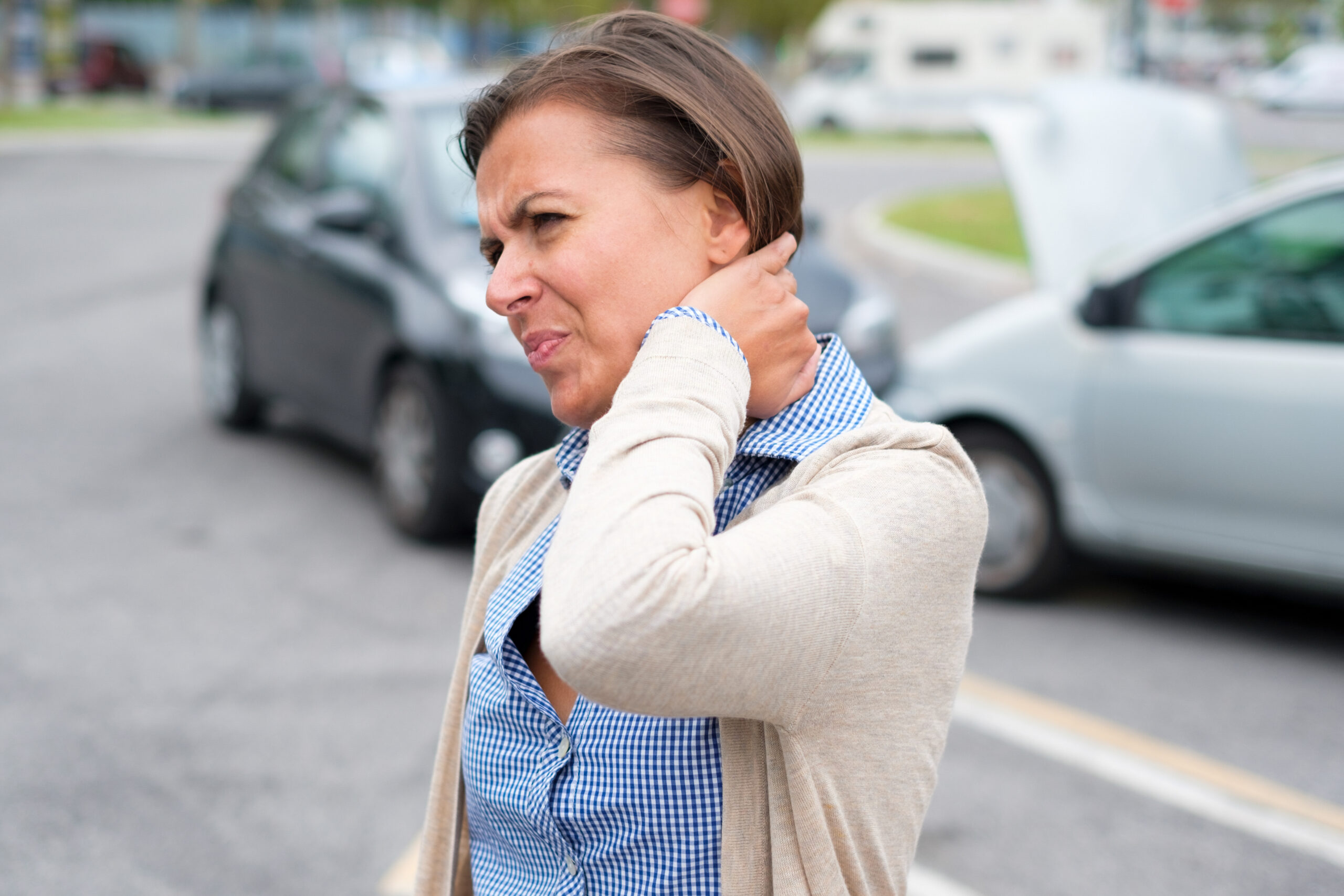 What Is a Personal Injury?
A personal injury happens when an individual is hurt in an accident. In many instances, chiropractic care is also part of a legal action where comprehensive pain management is required.
These types of accidents are typically the result of a car accident, fall, slip or a workplace injury that causes musculoskeletal injuries, whiplash, soft tissue damage, or neck and back injuries.
Why You Should Speak With a Personal Injury Attorney
When our patients get hurt from an accident, they often turn to us for care. When accidents are not the patient's fault, we suggest retaining an attorney. For some, this may seem overboard or unnecessary. However, you will not have to pay out of pocket for retaining an attorney. They will get paid from your settlement.  In addition to helping to settle damages in a legal case, many lawyers also are involved with the coordination of medical treatment.
There are several reasons we suggest our patients speak with an injury attorney:
Your personal injury attorney will fight for your best interests, not the best interest of any other party involved.
They handle the case from start to finish.
They deal with insurance companies allowing you to focus on body pain relief and healing.
They help with filing tedious paperwork.
They help negotiate a settlement.
They help to make sure damaged autos get repaired.
They help negotiate your bills for you.
You can find peace of mind. Accidents are traumatic and not having the added headache of figuring out how to pay for your own care is priceless.
Getting an attorney to handle damages in a case where you've been hurt through no fault of your own may appear unnecessary. But it actually helps patients dealing with chronic pain free themselves from some of the stress of an overpowering situation as they recover.
It is also important to note that comprehensive pain management and treatment programs require preventative chiropractic care that helps prevent future bone and muscle degeneration, and the development of scar tissue. If your injury will require any additional treatment in the future, having legal representation is recommended.
Benefits Of Treatment From Voitenko Wellness
Your chiropractic care from Voitenko Wellness will be administered by team members who excel at treating patients with compassion, reassurance, and skilled care. We will be sure to assess and evaluate your injuries and devise a highly customized plan for treatment aimed toward your quick and full recovery.
Other benefits include:
Restoring of range of motion
Helping to reduce pain and inflammation
Reduced scar tissue
Faster Recovery Time
Aiding In diagnosing hidden injuries
Care plans from Voitenko Wellness offer pain relief without drugs and their side effects and use non-invasive procedures that do not require surgery.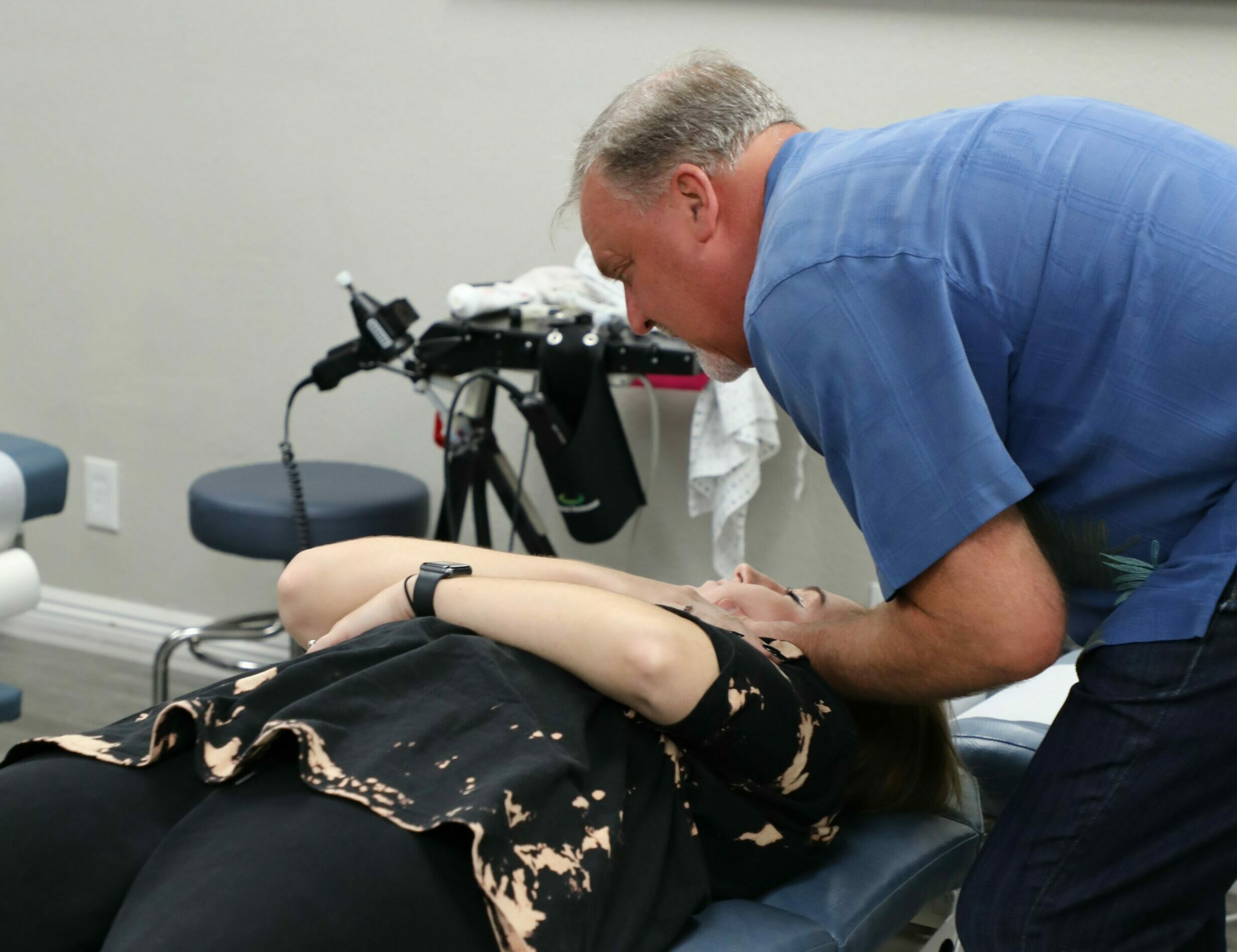 What Happens If the Accident Was My Fault?
At Voitenko Wellness we understand that accidents happen. That's why if you were hurt in an accident or were the person at fault in an incident, you will receive a thorough assessment of your condition. You will also receive exceptional chiropractic care and comprehensive pain management.
In many cases you will not be required to pay out-of-pocket for your care even if you caused the accident. We accept Medical Pay which is a benefit on your car insurance policy that can pay for your medical bills following an accident.
Paying For Personal Injury Treatment At Voitenko Wellness
Generally, injuries are covered by insurance so patients won't be required to pay for their care. However, despite this, many patients remain apprehensive about the cost of care and the procedures involved to file with insurance.
At Voitenko Wellness we understand the anxiety of paying for medical care. That is why our team will coordinate with your legal representation to make the process of covering your treatment as seamless as possible.
Voitenko Wellness can help you regain your health. We work closely with attorneys to make sure you get the treatment you deserve so you can focus on getting back on your feet.
To learn more about our treatment programs, including our free patient consultations following a personal injury accident, contact us here or call us at (714) 730-2225.