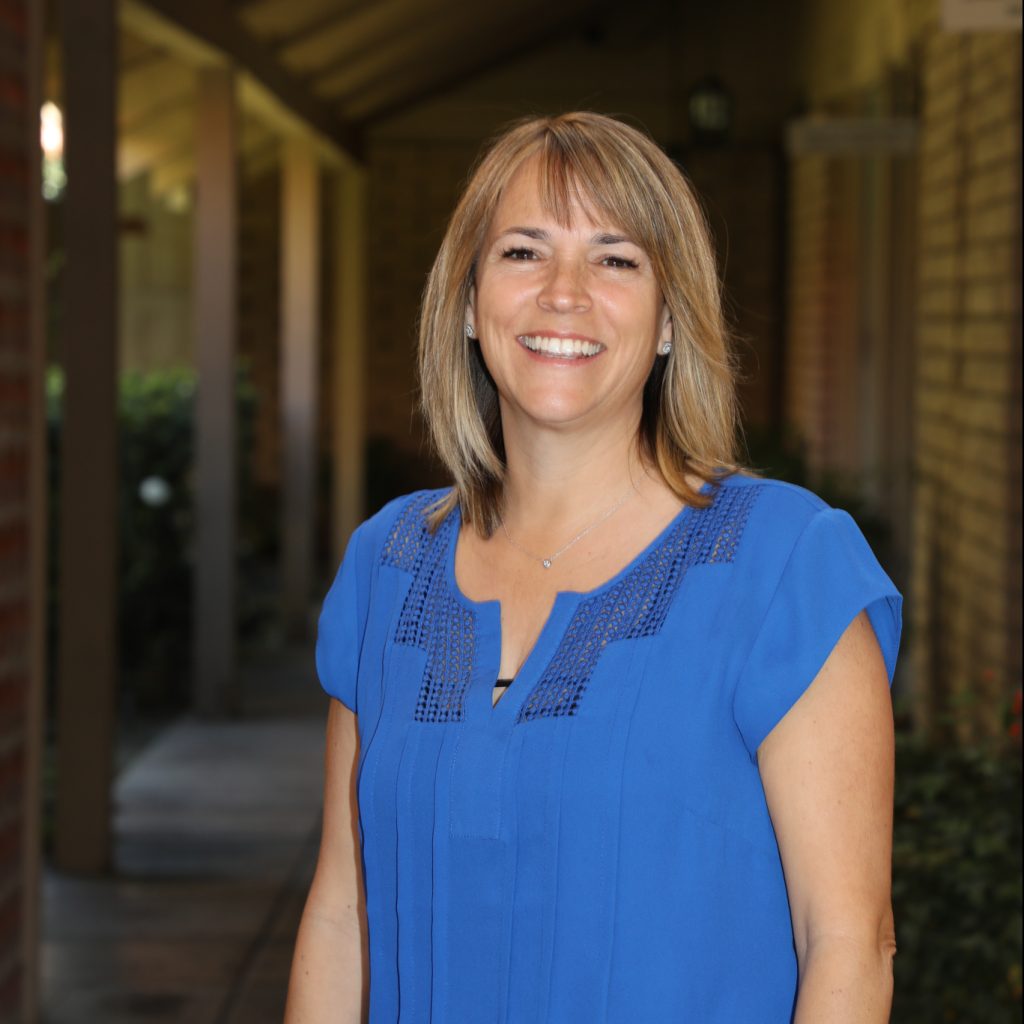 ABOUT ME
I'm Dr. Amber Voitenko. I started this clinic in 2009  because I have a passion for educating patients on how to naturally improve their health.  I started my career journey after I was injured at the age of 13 and after traditional medicine didn't help, a chiropractor helped restore my health. I knew then that I wanted to pursue a career in helping people heal. 
I graduated from Los Angeles College of Chiropractic in 2000. After gaining experience with other clinics, I opened this practice in January 2009 to fulfill my dream of educating and healing patients.  I am also a member of the Doctors for Health and Wellness Foundation, a nonprofit organization dedicated to enhancing the well-being of local communities through compassionate service to companies, schools and nonprofit organizations.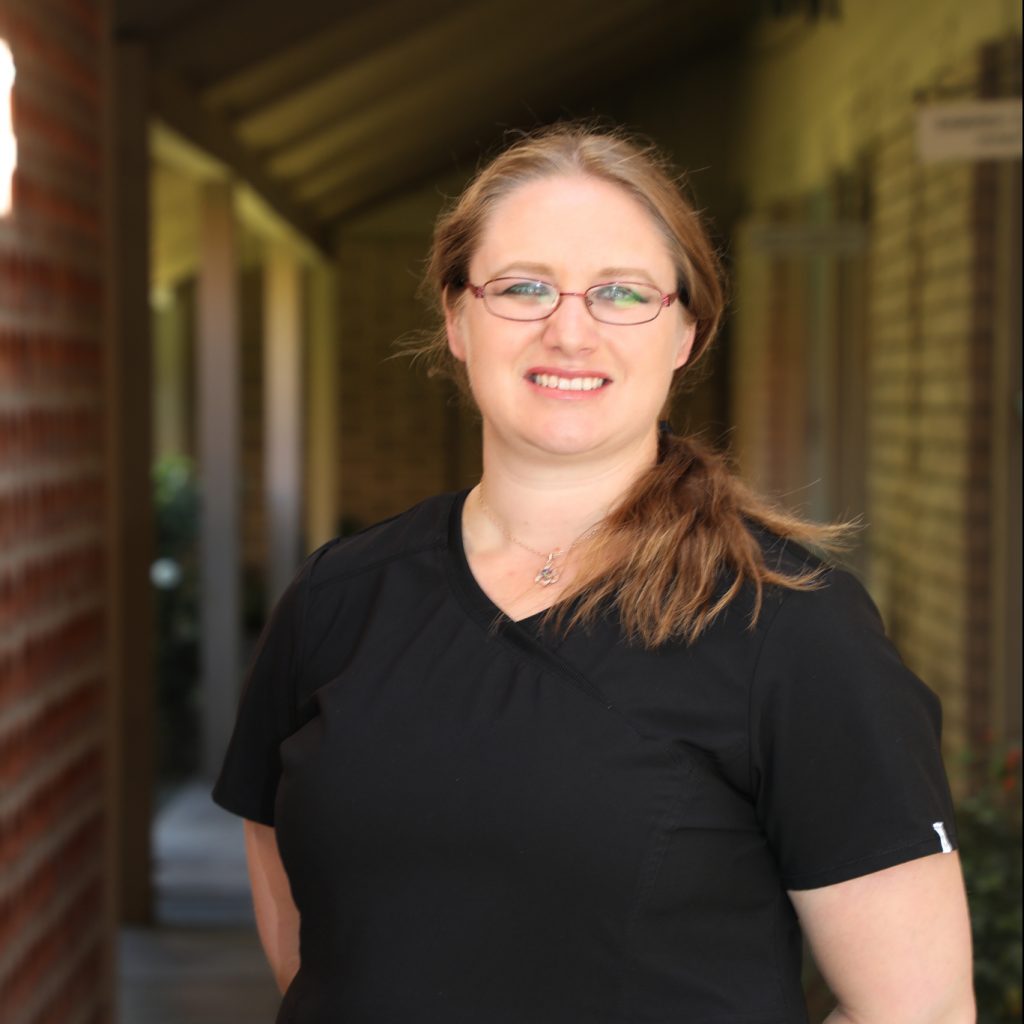 Hi I am Dr. Taylor Garcia. I am a Webster Certified, ICPA Chiropractor who specializes in pregnancy and pediatric chiropractic. I have been trained in minimal force chiropractic techniques specifically designed for pregnant people and children from 0-18 years old. Webster Technique reduces interference to the nerves and balances the pelvic muscles and ligaments which allows for a safer, easier birth. I received my Doctorate in Chiropractic from the Southern California University of Health Sciences in Whittier, CA. I believe in health and wellness starting before birth and continuing throughout life.
I am an avid fan of pretty much all types of music, love reading and dancing, and would live at the beach if I could.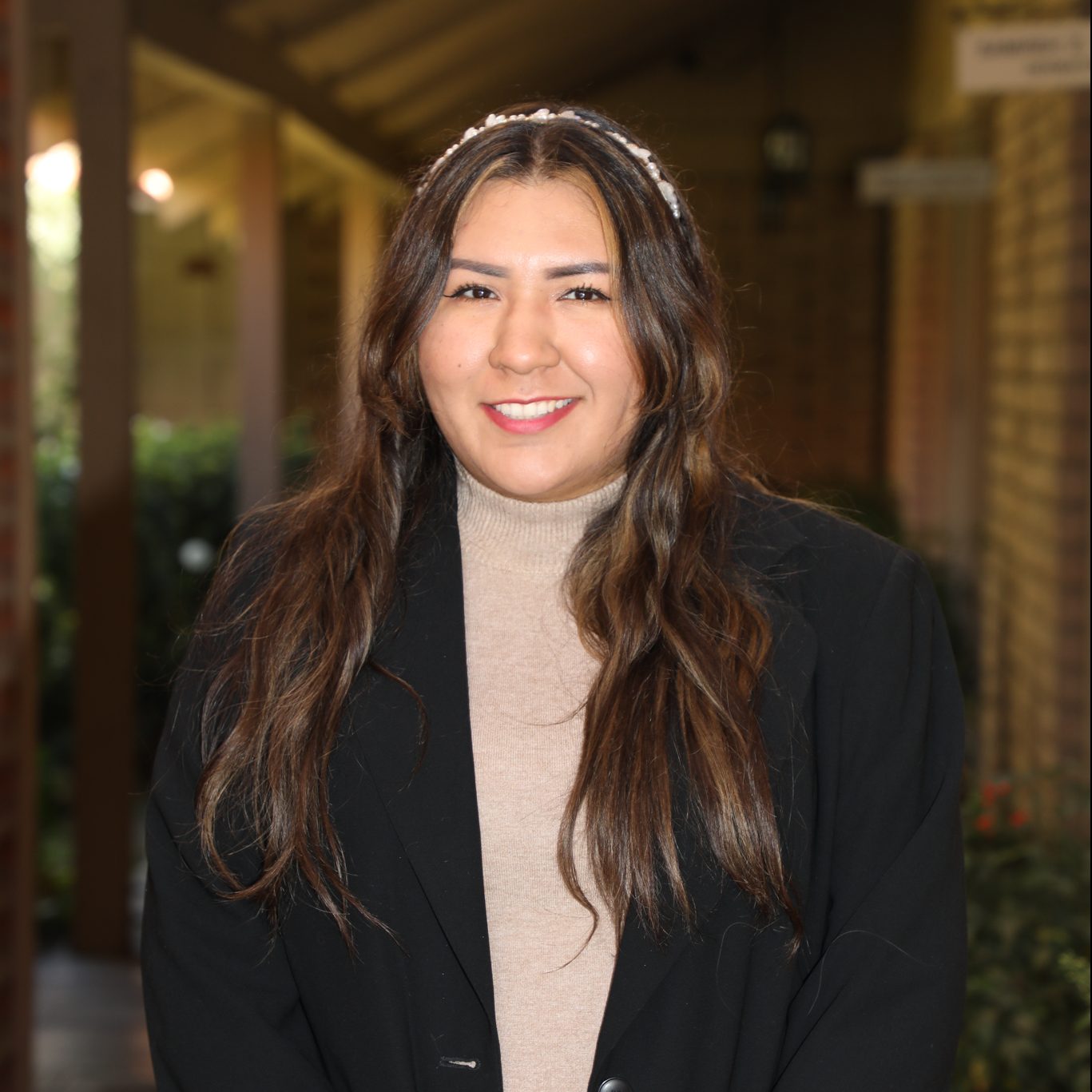 Hello, I'm Jessica. I am the Patient Educator at Voitenko Wellness. I will help with your first few visits at the office and give you loads of information you may have never heard before! My healthy habit is that I cleanse several times a year and drink a ton of water daily. I love Voitenko Wellness because I get to help people take control of their health every day.
Hello everyone! My name is Leiydi and I am the receptionist at Voitenko Wellness. I will be the one answering the phone when you call! My healthy habit is that I workout daily and meal prep weekly. Eating healthy and powerlifting are my priorities. I love Voitenko Wellness because Dr. Amber is awesome! Instead of that awkward doctors office vibe, she makes it lively and fun. She's very welcoming and makes office visits feel like home.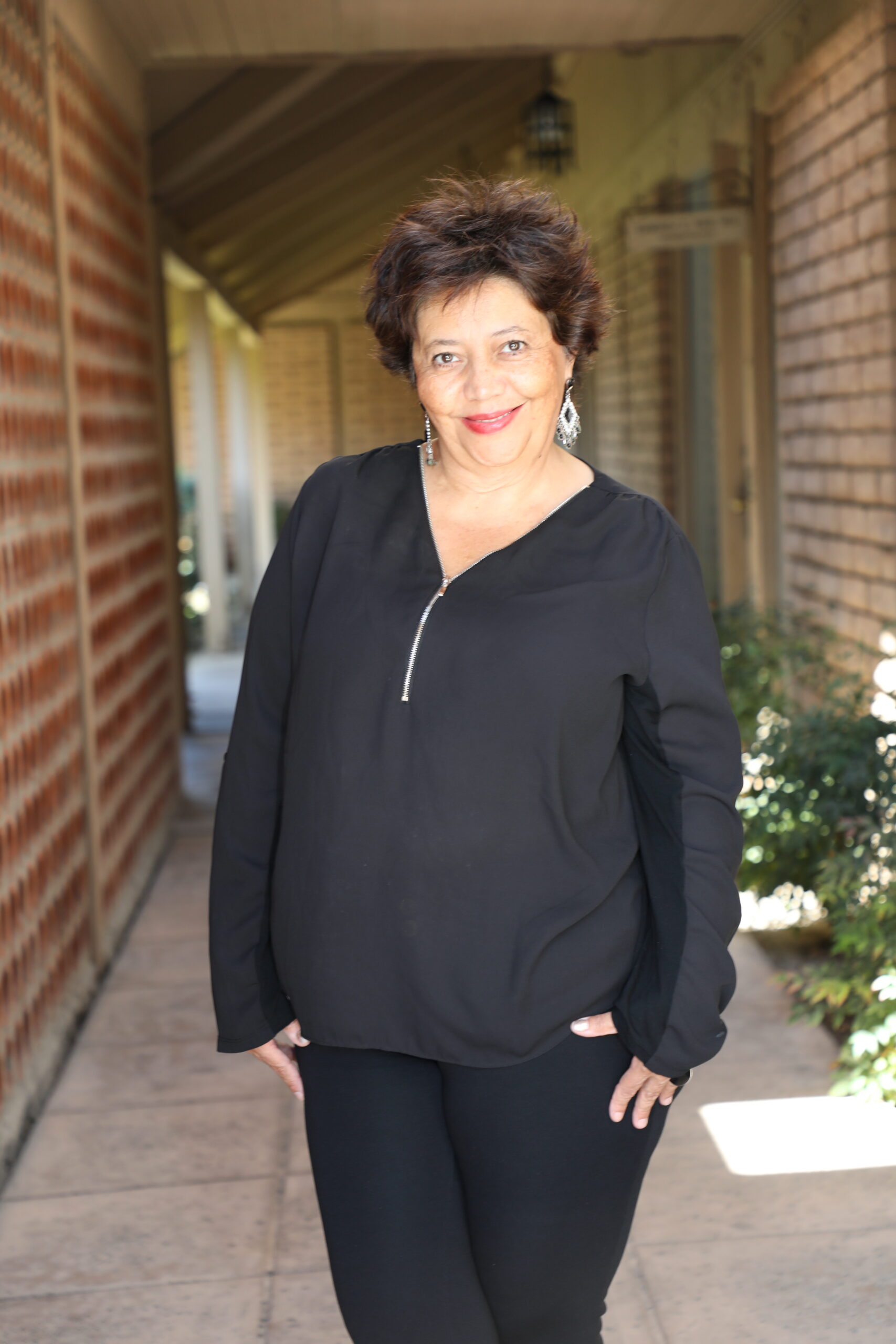 Hello everyone, my name is Rosaura and I am a community outreach coordinator at Voitenko Wellness. I am usually all around town spreading health and wellness to the community. One of my healthy habits is staying hydrated. I love drinking water-it truly makes a difference and you feel great! What I love about our office is the up-lifting energy everyone in the office has. As soon as you walk in you can feel the warm and caring environment this office has. Dr. Amber along with the rest of the staff truly cares about your health and wellness.
I am the Office Manager at Voitenko Wellness. Actually, I have held many positions in the office! One healthy habit I try to abide by is drinking enough water. Sometimes, the struggle is real, but it's so worth it! What makes our office unique is the environment we create here. We have the most fun-loving, caring staff you'll ever find. I truly love what I do, and the people I am privileged to do it with.