Treating Babies with Colic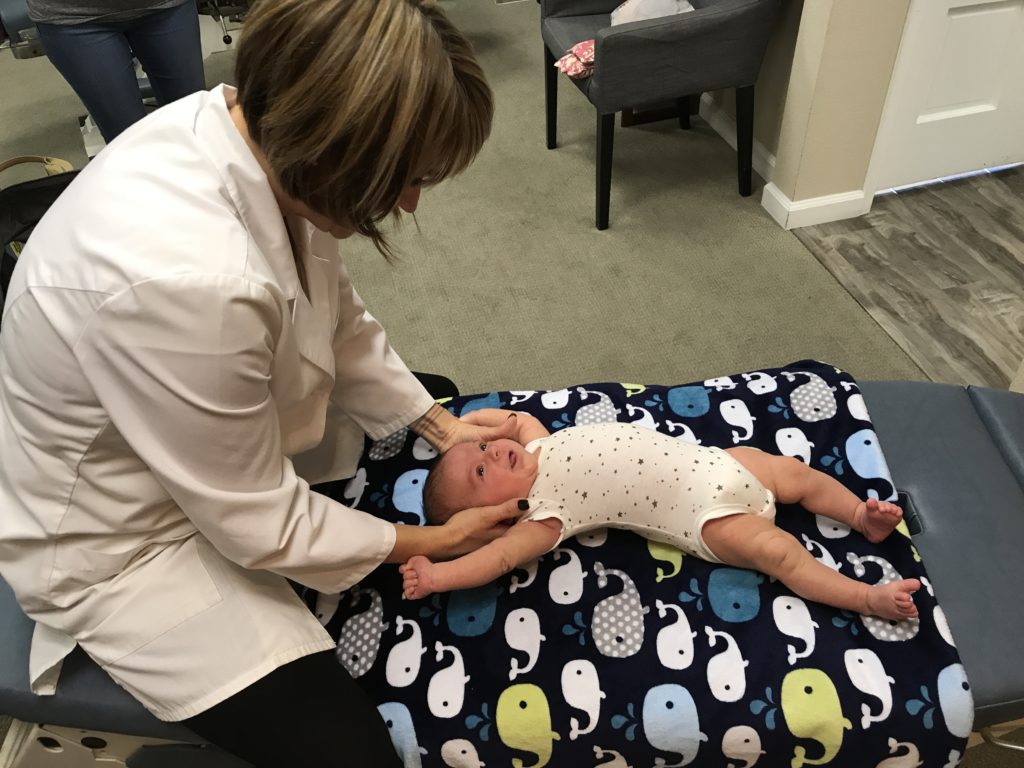 Mothers know how helplessly frustrating a colicky baby can be: The relentless crying that can't seem to be remedied. Babies have brand new gastrointestinal systems, and with that come new difficult tasks for the new body. Babies with colic are often suffering from Infant Acid Reflux, painful gas and indigestion, constipation, or food sensitivities. While symptoms can be difficult to peg, babies with colic tend to have abrupt episodes of crying or wailing lasting more than 3 hours at a time, multiple times a week for several weeks.
With colicky babies, irritated nerves cause disturbances to the intestines, stomach, and other gastrointestinal organs leading to a build up of gas in the intestines. Chiropractic adjustments help restore communication and function of those nerves while eliminating pain from irritated nerves.
I specialize in using Light Force Technique adjustments and Activator Method to relieve colic in infants. If you think your baby is suffering from colic, call our clinic in Tustin @ 714 730 2225 to see how we can help.
Please call Voitenko Wellness at 714-730-2225 or contact us here to schedule an appointment!
Voitenko Wellness- Dr. Amber Voitenko-Chiropractor
13372 Newport Ave D, Tustin, CA 92780
(714) 730-2225